I decided for the month of April I would engage in a pilgrimage. Run away for the entire month and see what synchronicities and happenings would pop up in the process. So, I headed North to Bellingham, Washington as my beginning destination to see a dear friend.
Then, I headed down to Salem, Oregon and then Eugene, Oregon (visiting friends the entire trip). It felt like I was in a dream. And I was. Messages led me to Santa Rosa and Rancho Murieta as a final stopping place. More friends. (The bee keeper, a surprise visit, rainy day health food store lunch, seeing a loving relationship at age 80, and ending with deer every morning outside the window, to name a few magical moments)
We need the environment and people to nurture our spirit. I am so blessed. I had readings along the way and didn't miss a beat!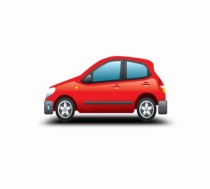 I have a love connection with my car so a road trip is something I yearn for and enjoy. Some people are afraid to step outside of a controlled and familiar environment but not me! As I move through the outer world, I seem to create more space in the inner world. There's a truth that enters the space whenever I remain centered in myself along the highway. The most sacred parts of myself emerge. My intention is to be aware and expect nothing. Turn off the thinking side.
Whenever I lose control and trust the environment and people who appear for me within that environment, I receive messages without any sort of attachment. It becomes magical, but never in the way you think. I just drive and accept.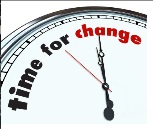 Think about a road trip for yourself. Just you and nobody else. With no expectations and the intention of paying attention. You'll learn a lot about your current timeline and how to fill it up with yourself. Take that pilgrimage. You'll hear other people's fears concerning your being alone, and other people's fears about what can happen along the way, and they will need reassurance along the way concerning your wellbeing. Checking in. That's okay. You're free!
---
UPCOMING WORKSHOPS
MAY 9, 2016
My House
629 Temple Ave.
Long Beach, CA
Monday, May 9, 2016
7:00 – 8:30 PM
$20.00
(try and be prompt; we have a lot to do)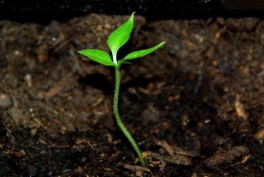 Relationships teach us to go deeper within ourselves and improve our relationships with others by healing ourselves.
Plant a seed. Many of us are physically disconnected from the miracle of this process of so many natural elements coming together to sustain us. Food is created for us. Flowers are created for us. Trees are created for us. When all this creation takes place, a miracle takes place, going from the mundane to the magical. Let's do an experiment to see what the value of time spent in nature is in our lives. We'll plant a seed and notice a difference in our everyday life.
We'll creatively re-invent the technology world within 1 ½ hours and substitute it with an intention of actively participating in our own relationships with each other and the earth.
Seeds, containers, dirt and a teaching will be provided. Join me. We'll have an amazing time.
---
MAY 16, 2016
My House
629 Temple Ave.
Long Beach, CA 
Monday, May 16, 2016
7:00 – 8:30 PM
$20.00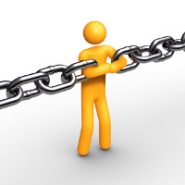 YOUR INTUITIVE KNOWING
A class concerning you as an intermediary between heaven and earth, between the formless and the form, between chaos and calm.
Guidance and suggestions on how to practice listening to your intuition.
What happens whenever you disregard that nudge of intuition within your being?
Channeling and journeying – we'll do both in order for you to feel the difference.
---
MAY 23, 2016
My House
629 Temple Ave.
Long Beach, CA
Monday, May 23, 2016
7:00 – 8:30 PM
$20.00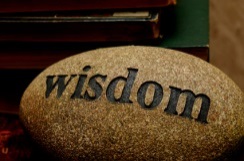 WISDOM CIRCLE
Allowing everyone to speak and be heard. You decide.
A gathering within a sacred space. We'll begin by pulling a card then share why this is the most perfect card for you to pull at this moment.
Then set an intention and write it down on a piece of paper. What you expect to get from this evening.
Light a candle with awareness of the intention. This shifts the gathering into a sacred wisdom circle of divination.
Then, I'll introduce you to the game.
---
MAY 30, 2016
My House
629 Temple Ave.
Long Beach, CA

Monday, May 30, 2016
7:00 – 8:30 PM
$20.00

MUSIC AND SYNCHRONICITY
Dancing, music, pulling cards, trusting, wisdom
Sharing your inner wisdom
A Circle of likeminded people gathering for all to learn from one another.
Staying open to the value of each person in the Circle and their comments
Lyrics painting an image across your mind and the minds in the Circle
Fun and totally new!
---
The month of May is about Trusting and Letting Go
 Just Do It!