Fireworks

and

Parade Time!


Follow by:


Don't Rain On My Parade.
I am not a big fan of parades.  I've spent most of my life trying to find my own parade.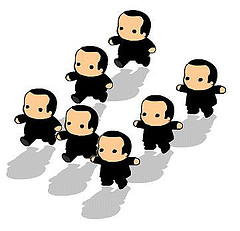 Now that I've found it, I tend to walk outside my door and the parades follow me!  Hahaha  That's what happens to you when you're happy.  You attract happy people.  And before you know it the day is full of energy spiraling upward.
How big is your parade?  Resisting the fireworks?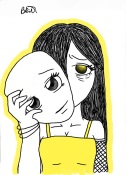 You are allowed to still work hard, create, and be happy.  Earning your livelihood doing something that makes you happy requires setting your intention.  Some tasks in the course of a day have less appeal than others.  There will be twists and turns requiring you to grit your teeth and keep moving forward.  While you're in this space make sure you stay present and look for the surprises.  Why is "this" happening?  There's an adventure in there somewhere even if the day is a tad undesirable.  Look at it as basic training leading to new thoughts, new strength, and new awakenings.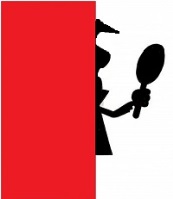 Right now I'm postponing mopping my kitchen floor and doing laundry.  Dreading both.  So, when this newsletter is complete, I'll take a deep breath and kick dread out the door and invite a new attitude into my home.  A "Yes" instead of a "No."  It will require a bit of dance music for mopping the floor and probably a quiet space for laundry motivation.  But I'm willing to dive in and then celebrate with the thought of a sister coming over to spend the night before she heads to the airport, tomorrow.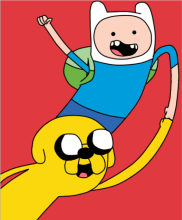 Create a new adventure every day!  Even if it requires asking someone to help with the dreaded tasks.  Explore your limits.  Be willing to twist yourself out of negative views and be open to other-positive possibilities.  They invite themselves in when we agree to turn from dread, unhappy procrastination and resistance toward synchronicity and the wonder of surprise.
Turn your day into a parade for one.  Be open to feeling good followed by the Ooh and Ahhh of Fireworks.  Feel good about finishing.
Then wait for the Surprise!  There's always a personal surprise at the end of a journey.
Freedom to Choose who marches in your parade is my Independence.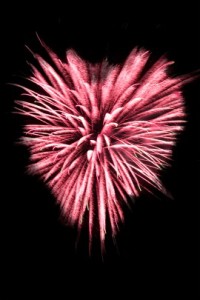 ---
NEW

CLASSES

WILL START UP

AGAIN IN

SEPTEMBER OR OCTOBER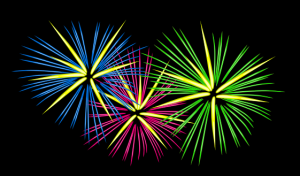 Right now, I'm creating awesome spaces to hold the classes but haven't made solid decisions on finalizing.
I won't do it unless it makes me happy.  Thank you for your patience.
For now, I'm going on vacation and will continue doing Readings
Jeanie MacDonald