SNUG AS A BUG IN A RUG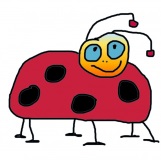 This month I'll be on a 3 week road trip!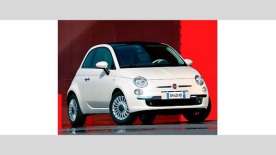 Now THAT'S one of my favorite creations!  It's very similar to a meditation on-the-road for me.  Quiet.  Letting Go.
The more I devote creative work into my everyday existence, the less I need to search for "downers."  Whenever I have something to occupy my dream time, I'm less likely to focus on why I shouldn't/wouldn't/couldn't.  How will you find your place in the world if you don't dream and create a mission that fills you with happiness?  Sitting in your living room grumbling because you're bored, tired and/or depressed will contribute to a heap-a wasted time!  Force yourself to stand up, get dressed, and do something!

This age of immediacy can sometimes be exhausting.  Creating outside-the-box focuses your mind on something other than your boring worries.  I like to create Craft Days with no rules or reason.  Or Tea and Scones all day long.  Open House with no Agenda!  There's always plenty of room for everybody!  It makes me happy to connect with whoever shows up.  We just create stories together and discover unity and community.  It's a much higher vibration than moping.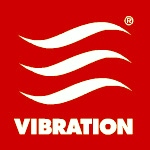 Search for your creative side and reach for the finish line.   It doesn't have to be drawing, singing, or playing the piano.  It can be making something or cleaning something or running away and exploring something new.  Go fishing.  Go on a picnic.  Just pick a direction on the compass and get in the car with your camera.
Create a visual.  and then go for it!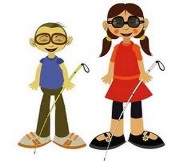 Stop feeling so overwhelmed and just do one little thing.  You don't have to clean the entire garage or closet today, just 15 minutes worth (set the timer) and stop.  Then do the same thing tomorrow.  And the next day.  And the next.  Until it's done.  You've changed the energy of the Universe because you did it!  It's out of your head.  No longer a burden.  You're different and so is everyone around you.
Happiness is a powerful thing!
It changes everything.
---
IT'S ALMOST TIME FOR THE NEW CLASS LOCATION(S), SO STAY TUNED FOR THE SEPTEMBER OR OCTOBER NEWSLETTER FOR DATES AND TIMES!
BUT FIRST, MY VACATION
---
Jeanie MacDonald
Cool as a Cucumber