"I desire to learn and grow. I desire to understand. I desire to make people feel understood. I desire a dialog. I desire to feel empowered and active. I desire collaboration." –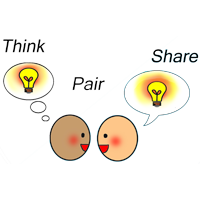 We are all compelled to share what we have experienced in our life – whenever we shift our perspective, it makes a huge impact. When we attach this new concept to our creative process it expands our lives in general. Shifting our perspective is a daily practice the same way that being creative is a daily practice. How you choose to live and what you desire to share with others is intertwined.
When we remember compassion it brings an unabashed love for life. Sharing ourselves with people brings about gratitude. This interconnection takes away the "woulda, coulda, shoulda's" in our life. Sitting down and temporarily forgetting all the lists that you want to get done and making time to share ourselves with someone else is so important. I'm not talking about texting or Instagram or FaceBook, but inviting someone over and opening our heart and soul for one hour. Face-to-Face. Heart-to-Heart.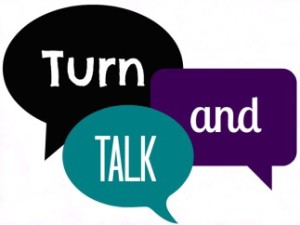 I recently had a baking day with a dear friend. She baked a delicious lemon cake and I made coffee. We sat down and shared for one hour and then she was off and running to pick up her grandson and I continued with laundry. It was something I needed to do for myself. To connect.
Try it………you'll like it.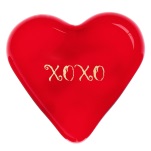 I want to thank you for attending my Money classes and Intuition classes in February and March! I will continue to teach various subjects throughout the year. If anyone would like me to speak in a facility near you, just give me a call. I have over 60 subject matters, so use your imagination and I'll make it happen.
I'm ending the month of March with a BOOM!
A very giving client gifted me with a taiko drum from Taos, New Mexico! I have no room for this beautiful drum, so one of my Shaman Sisters in New Mexico made the journey to Taos with her husband and picked up the drum for me in their big truck. It is currently in her possession to be used for ceremonies and her own personal pleasure. SO , my sister, Pam, and I are taking a road trip to awaken and play this "Baby". Sharing, Caring, Love, Gratitude, Awakening.
It awakens our senses.
Jeanie MacDonald